Welcome to Sussex motorcycles, sales purchase repairs spares of all motorbikes in Sussex, Kent and London, Thorspark magneto ignition kits, and Elite motorcycle comfort seats and upholstery
Welcome to Sussex Motorcycles
01273 913181
•
Spares • Sales • Service • Repairs •
• used motorcycles bought & sold •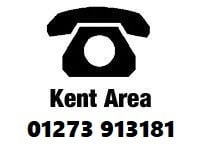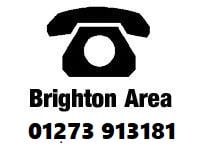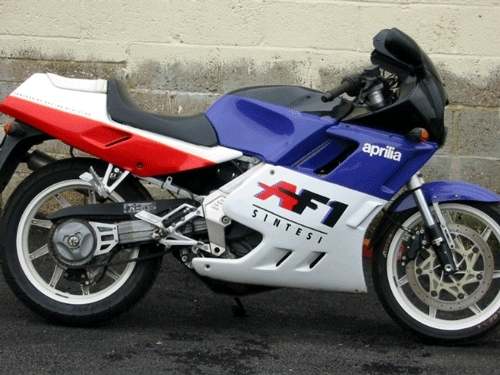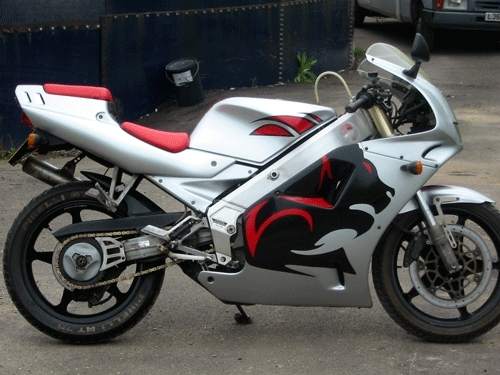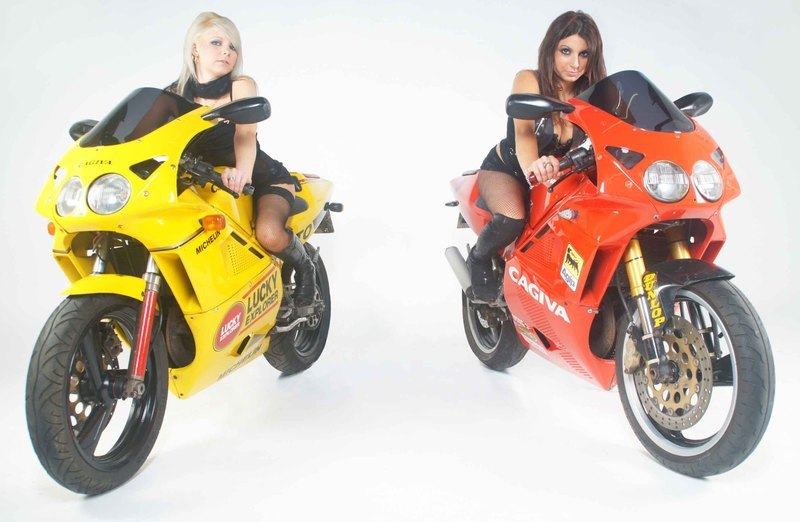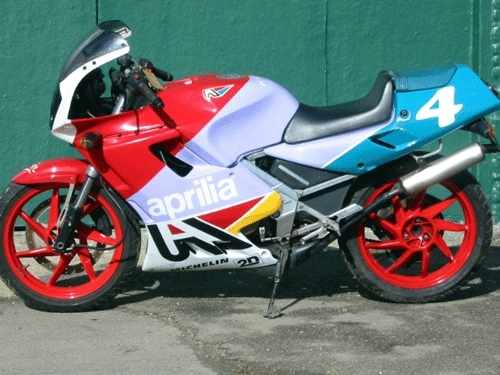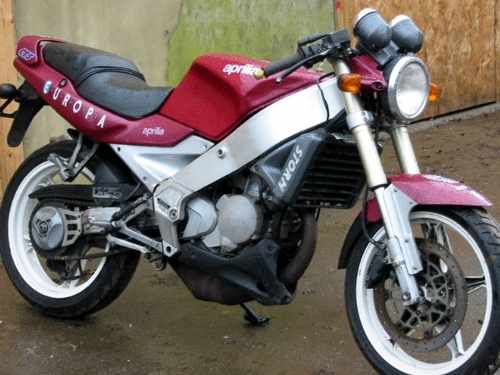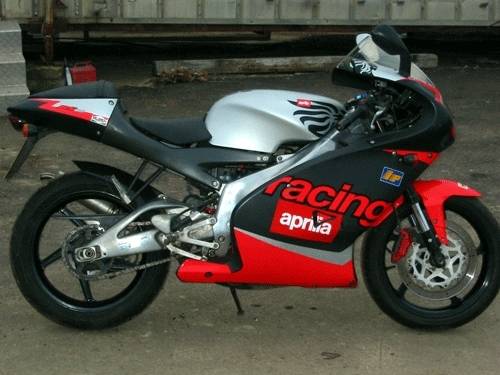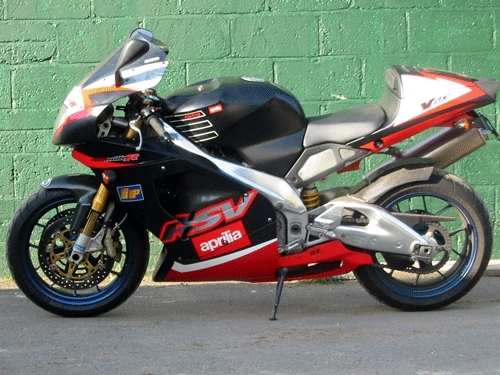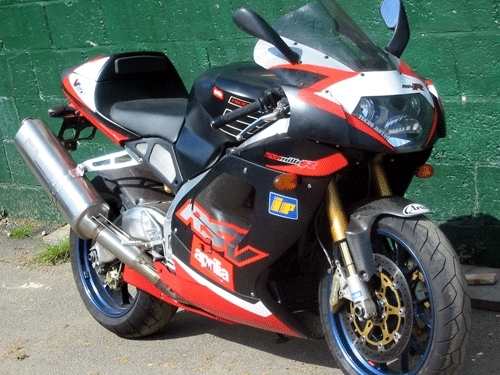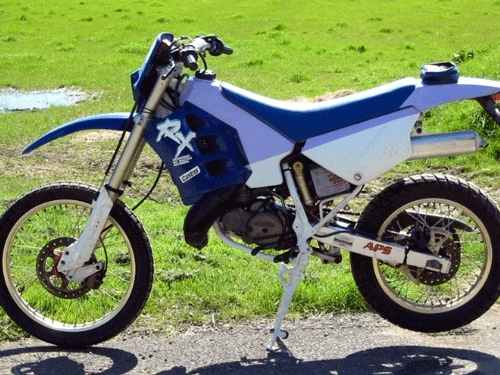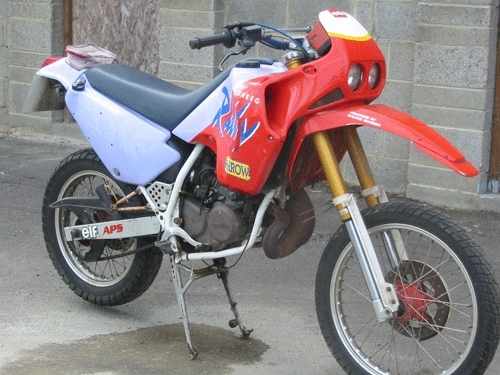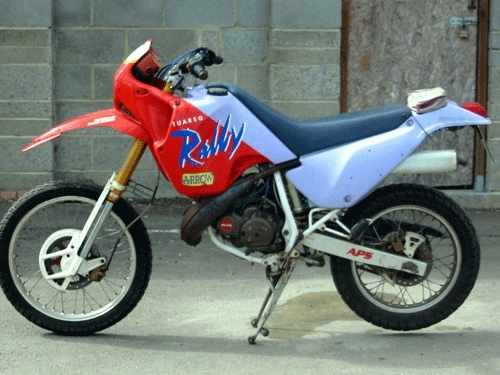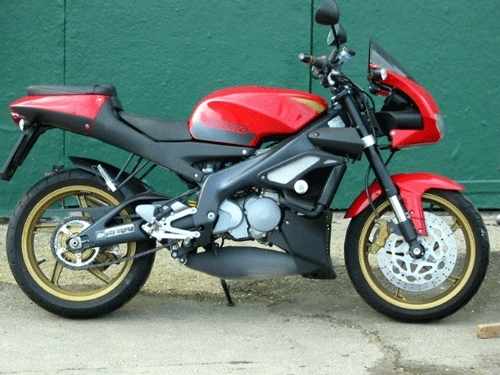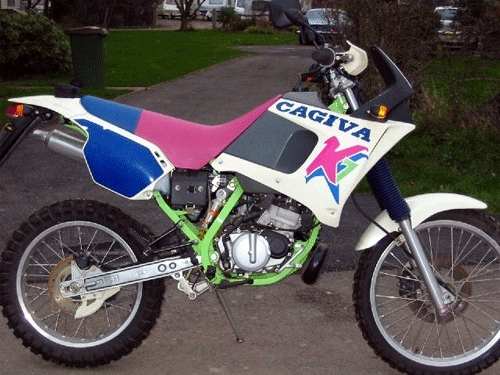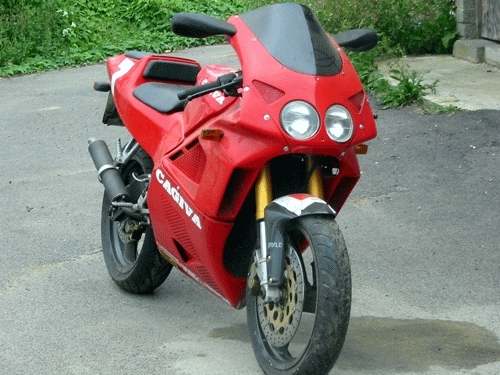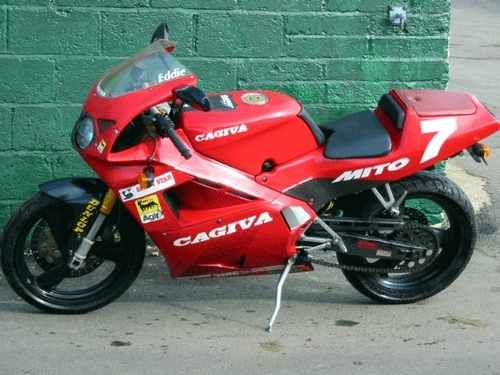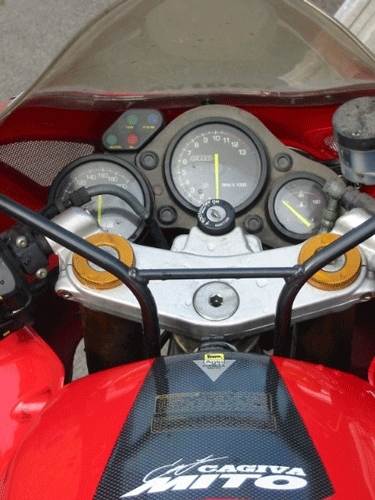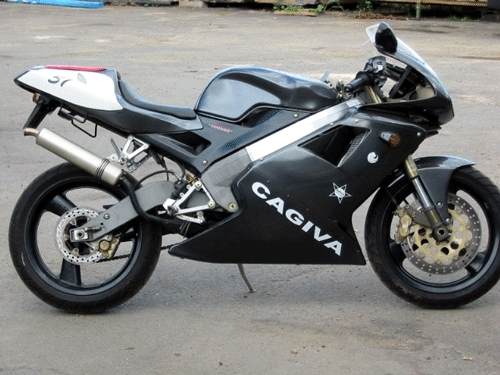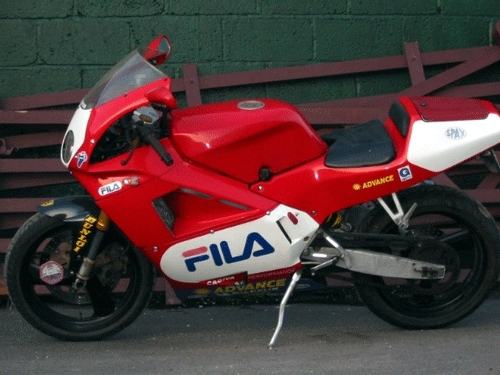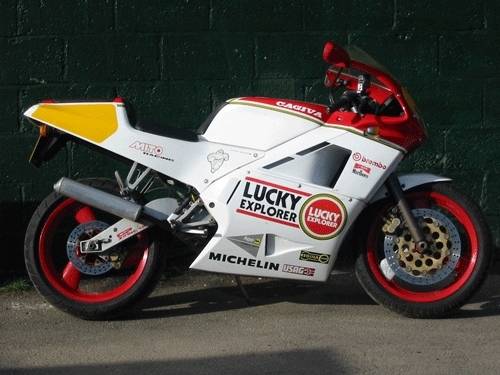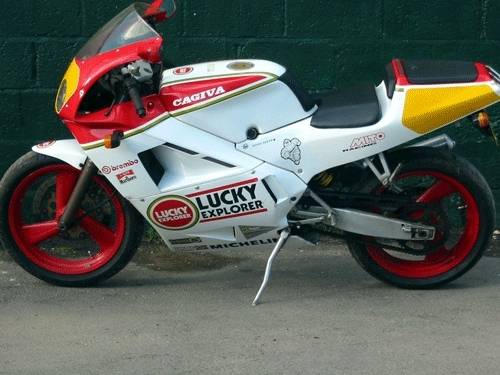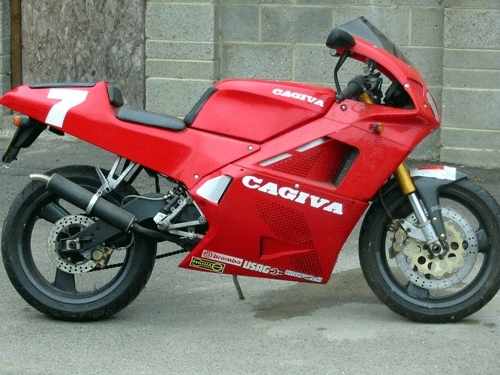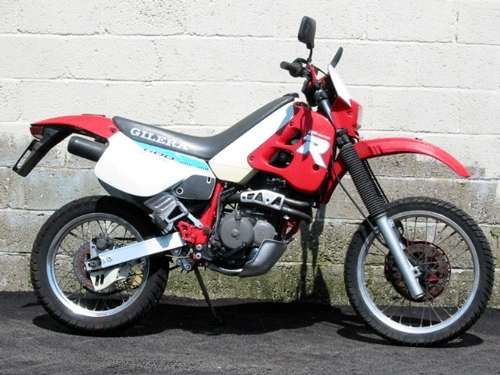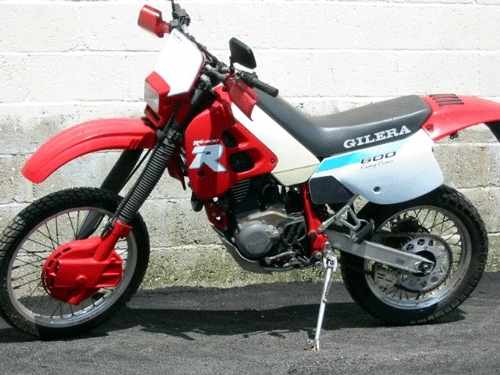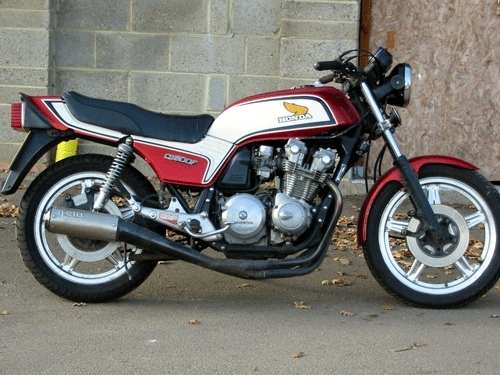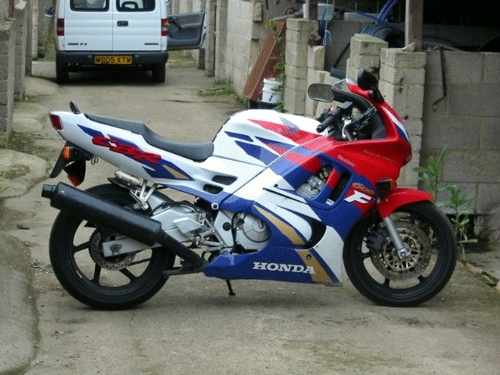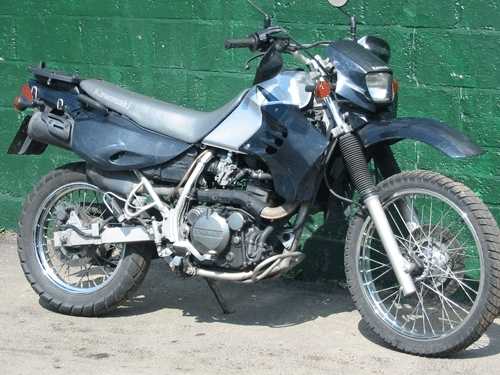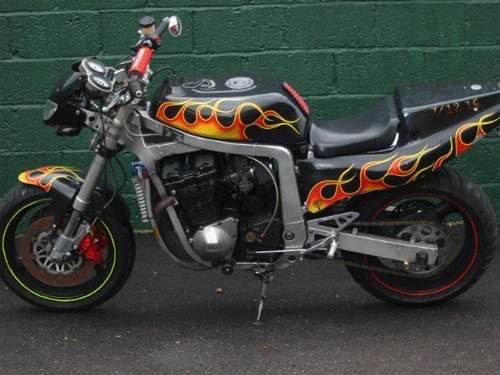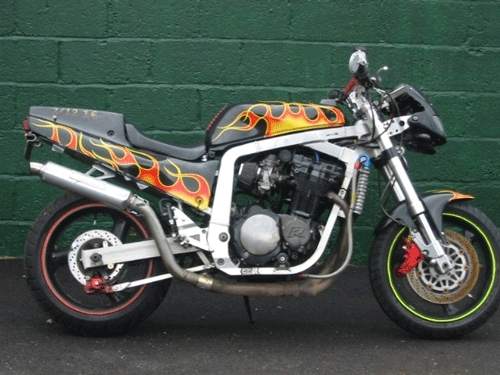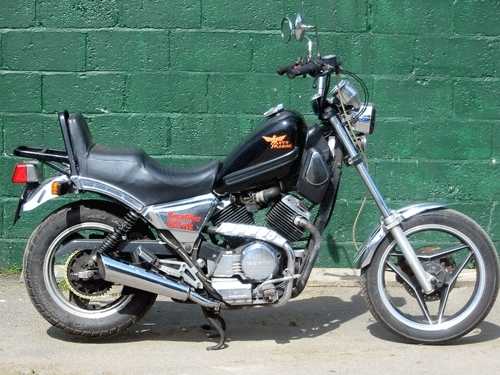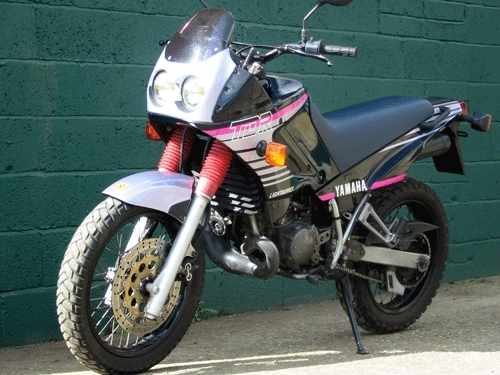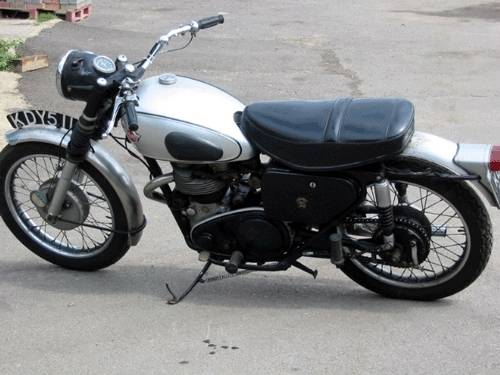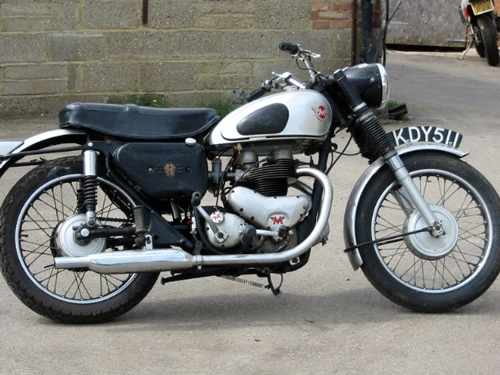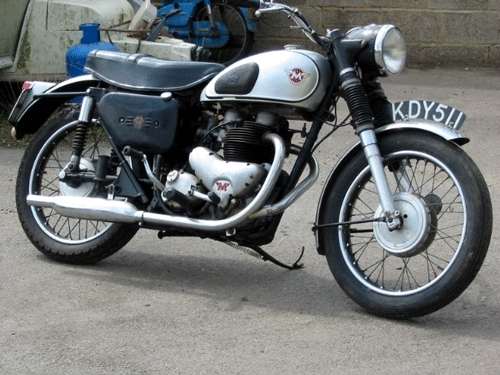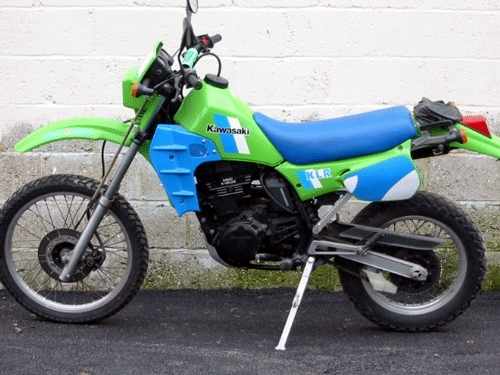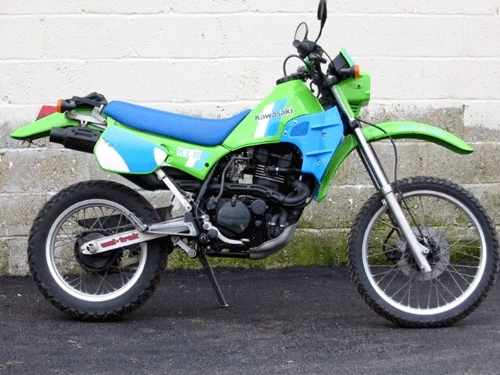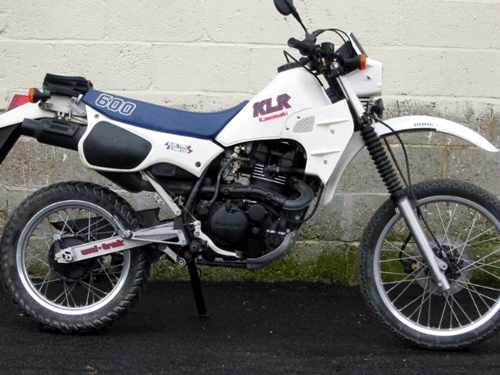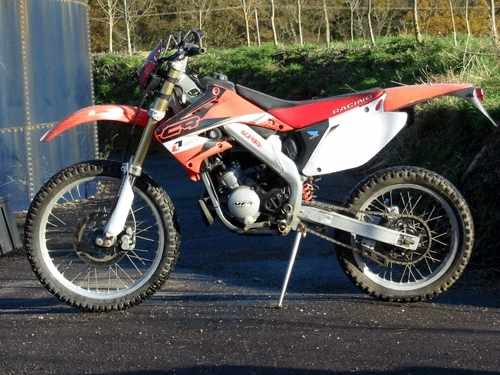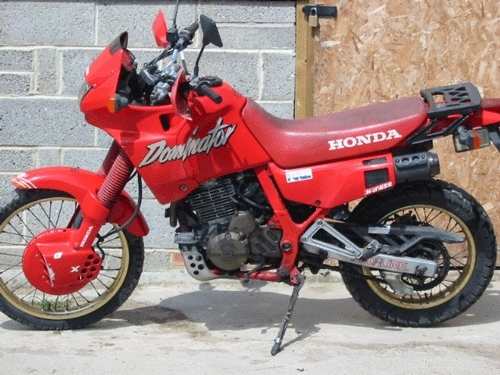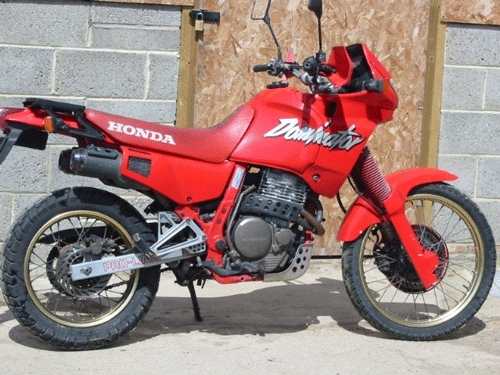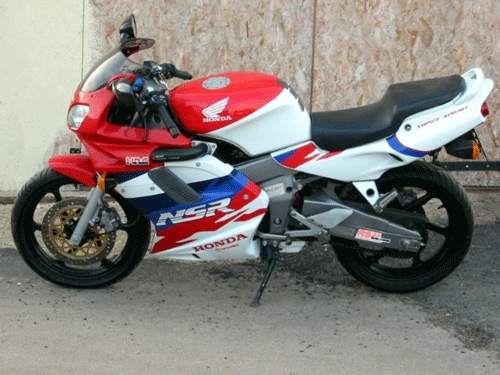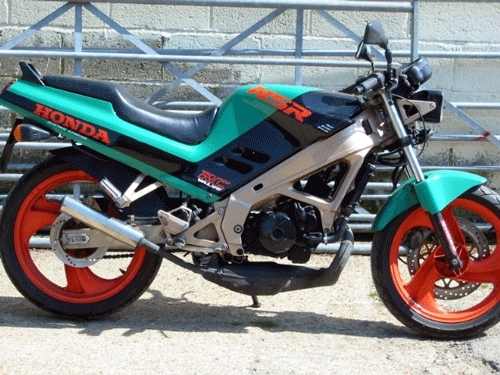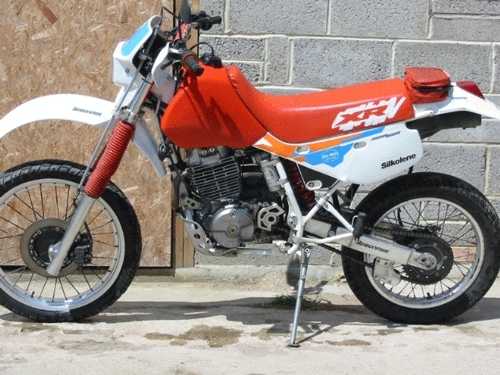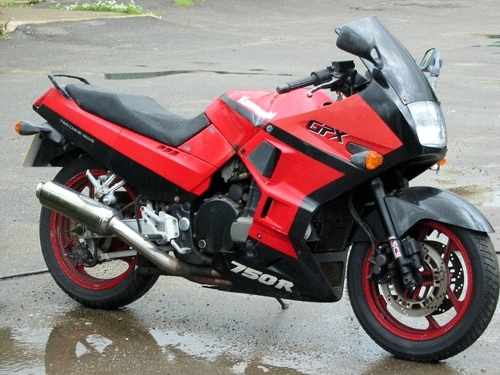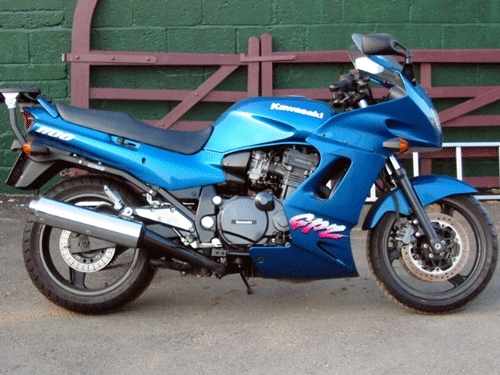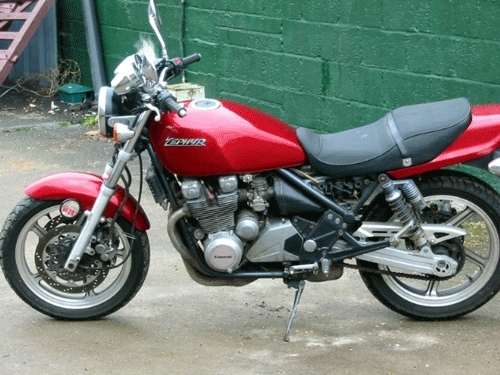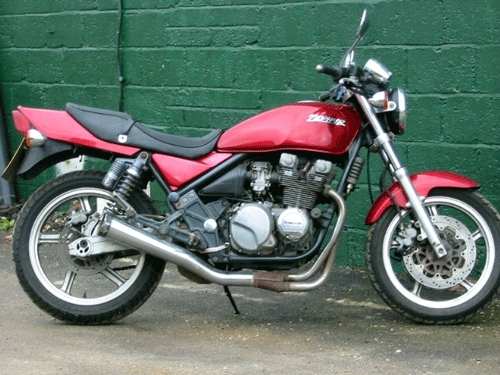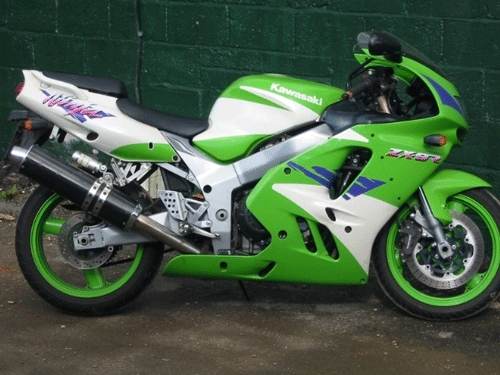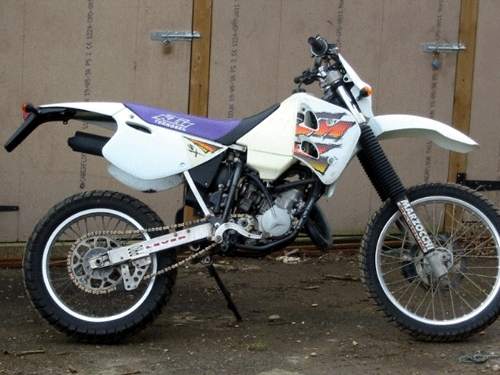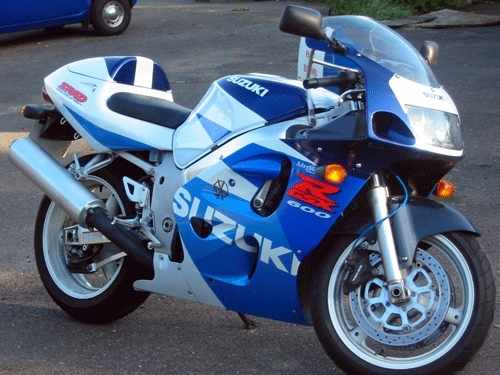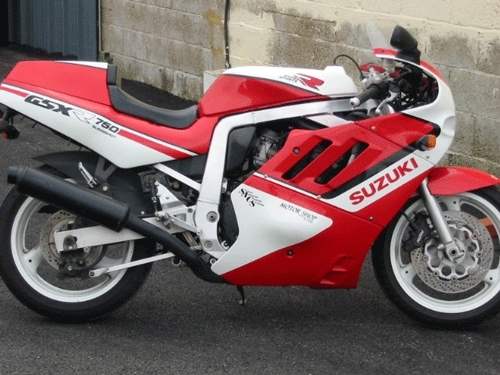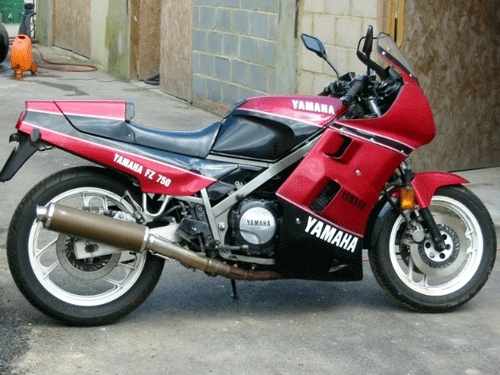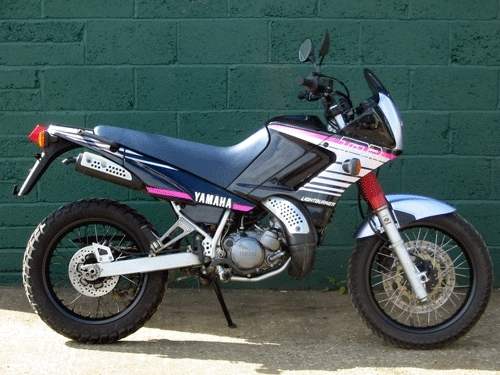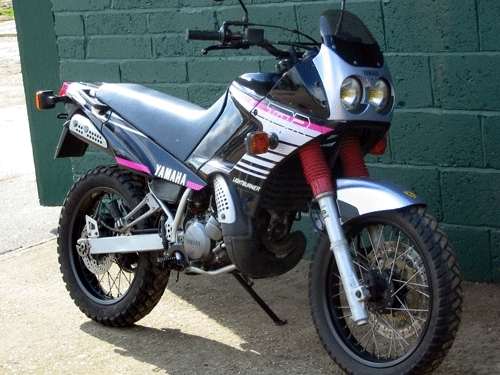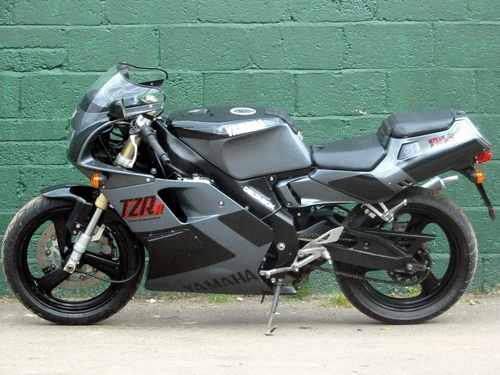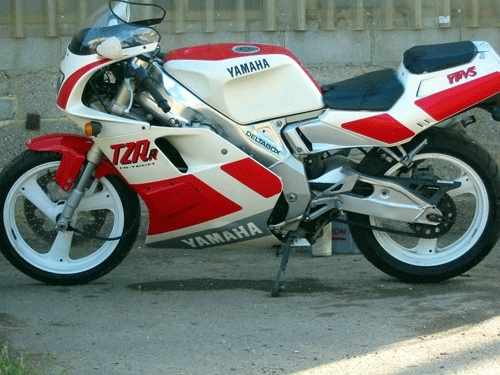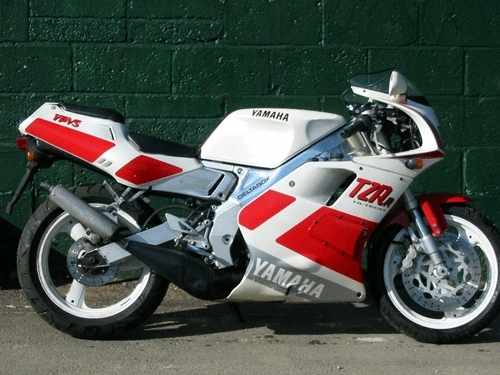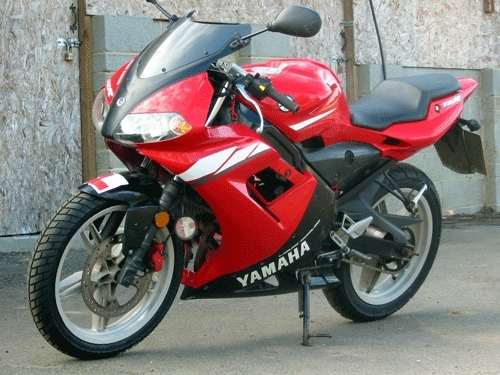 • Aprilia, Cagiva, Honda 125 Spares Stockist •
• Service and Repair Facilities for All Models •
• Breakdown & Recovery Service and Motorcycle Transport •
• Click the menu links above to see our range of bikes •
WE BUY and SELL SECOND HAND MOTORCYCLES!! ALL AGES, SIZES AND CONDITIONS!!
We are a quality second-hand motorcycle dealer based in Kent, Sussex, and the South East, established for over 15 years.
We buy and sell quality used motorcycles, service, repair and tune motorbikes of all makes, and supply spares, both new and second-hand. We partly specialize in learner bikes, as well as the larger motorcycles, from 50cc mopeds, 125cc learner bikes, to superbikes, including the Italian and Japanese manufacturers, and classic British motorbikes. Our workshop is capable of undertaking any motorbike related problems, from simple servicing to full engine rebuilds.
Sales, spares and engine rebuilds for Italian two stroke 125cc and 50cc: Cagiva Mito, Aprilia RS 125, Honda NSR 125, we stock the major spares items.
We are located near Brighton in Sussex, and near Maidstone in Kent
Motorbikes are always wanted for cash in all conditions, beautiful or not! Immaculate or broken!! Outstanding finance cleared!!!
We buy used motorcycles
If you want to sell a second hand motorcycle of any description in Kent, Sussex and the South East of England, give us a call for prompt and courteous service. We can normally conclude a deal on a second-hand motorbike the same day.

We sell all types of motorcycles, from 50cc and 125cc learner motorbikes and mopeds, to superbikes. This includes sports bikes, trail and off-road bikes, and classic British bikes. We sell and service both Japanese and Italian motorcycles.
We stock and service all the major marques, Aprilia, Cagiva, Ducati, Honda, Kawasaki, Suzuki, Triumph, and Yamaha, along with the more unusual such as Gilera (motorcycles), Moto Guzzi, Moto Morini among others.
We pride ourselves on our customer service, we do our utmost to ensure customer satisfaction, and our after sales service to our customers is as important as the initial sale, in this way we appreciate repeat business! Used motorcycles are normally sold with new MOT's and a comprehensive parts and labour guarantee, terms of this warrantee depend upon the age and type of used motorbike. We can also take your unwanted motorcycles or mopeds in part exchange, and clear outstanding finance..